Marty's Event Planning
Building community relations
through memorable events.
"Your Smile is your logo, your personality is your business card. How you leave others feeling after having an experience with you becomes your trademark."
~ Zig Ziglar
Meet Marty Tomljenovic
Your Event Coordinator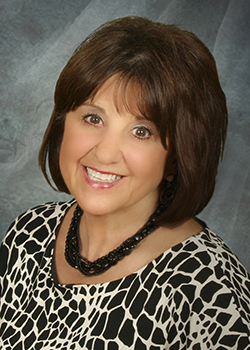 Marty Tomljenovic has been in the business of events and planning for over 25 years. Her background spans the realms of small business, management, education and non-profits. Her hands-on experience includes prior positions of Community Events and Fundraising Director at San Tan Charter School as well as Director of Special Events at the Gilbert Chamber of Commerce. With her expertise in such a wide variety of sectors, she is at your service for stress-free event planning to help you create a memorable event.
Mission: To exceed expectations and to create memories for employees, clients and friends that will last a lifetime.
Contact Marty today for a free consultation to discover how she can make your next event one to remember.
Each Event is Carefully Planned and One of a Kind
From ribbon cuttings to staff and customer appreciation, our exclusive access to top vendors, in-house capabilities and vast experience assure that your guests have an unforgettable experience. We offer unique packages and options such as catering, decor, specialty vendors and entertainment packages.
Featured Events – Recent Events

Client Endorsements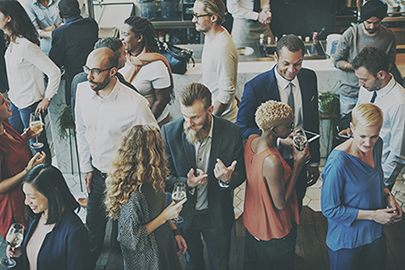 Volunteer Development
Volunteer Development is a vital program for non-profits, organizations and companies that want to engage their employees and utilize individuals interested in giving of their time and talents. It's an opportunity for skill development and often is intended to promote goodness or to improve human quality of life.
There are several ways to create an effective volunteer group of employees. Most important is the relationship development that needs to be done with those interested in working together on a common goal. Most times, failure occurs within a group when they are put "in the wrong seat" on the bus. A coordinator needs to personally visit with each individual to find out their "hot button" to be sure they are given responsibilities that will make them feel good about giving of the time. There may be a time, when someone wants to help but there is not a place for their talent. Before you place them on a committee, get to know them, learn about their interests. Remember . . . . you cannot fire a volunteer.
Spend time on the front end so everyone is on the same page. This will save friendships and hard feelings down the road.
Request a Complimentary Consultation